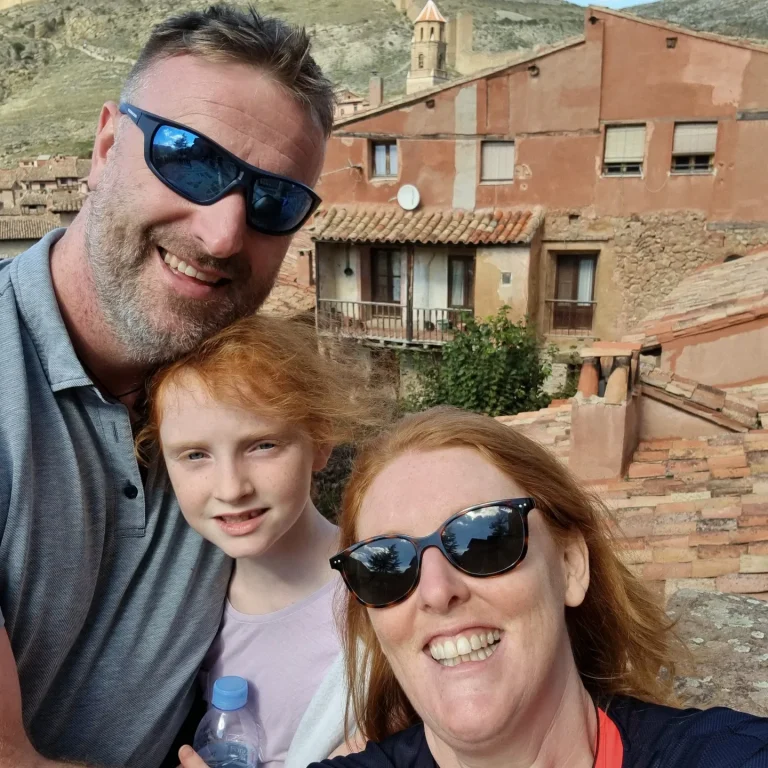 Introduction
Do you want to enjoy quality time with your family while exploring the great outdoors? If you're looking for a convenient and reliable source of information and recommendations on picnicking and outdoor entertaining, you've come to the right place.
Welcome to Lifeisapicnic.co.uk, a website dedicated to helping you make the most of your outdoor experiences. Our team of experts has scoured the market for the best products and gear for picnics, BBQs, hiking, and other outdoor activities. We've tested and reviewed everything from coolers and backpacks to grills and tents, so you can trust our advice and recommendations.
We understand that planning a successful outdoor adventure can be overwhelming and time-consuming, especially if you're not sure where to start. That's why we're here to guide you through the process, from choosing the right equipment to preparing delicious and healthy meals that everyone will love.
Our mission is to make outdoor entertaining accessible, enjoyable, and stress-free for everyone, regardless of your experience level or budget. Whether you're a seasoned adventurer or a first-time picnicker, we're here to inspire and empower you with our expert insights and practical tips.
Who We Are
My name is Alexandra, and I am the founder of Lifeisapicnic.co.uk. As an events industry professional, event planner, PR specialist, mother, and homemaker, I have over 10 years of experience in the industry.
I am passionate about outdoor activities like walking, camping, and picnicking with my family, and I want to share my knowledge and expertise with you.
Our Mission
At Lifeisapicnic.co.uk, our mission is to make outdoor entertaining accessible, fun, and stress-free for everyone.
We understand that planning the perfect picnic or outdoor activity can be a daunting task, especially for busy parents and families. That's why we provide detailed and honest reviews of products, along with expert advice, to help you make informed decisions and create unforgettable memories.
What We Offer
Our website is packed with informative and helpful content to guide you through the world of outdoor entertaining.
We offer in-depth reviews and recommendations of the best picnic wear, BBQs, outdoor gear, and hiking equipment on the market. You can trust our reviews because we try and test every product before recommending it to our readers.
We also provide practical tips and advice on how to plan, prep, and host a stress-free picnic or outdoor activity.  Our blog features creative ideas for themed picnics, easy-to-make recipes, and fun games to keep your family entertained.
Affiliate Disclosure
Please note that Lifeisapicnic.co.uk is a participant in the Amazon Services LLC Associates Program, an affiliate advertising program designed to provide a means for sites to earn advertising fees by advertising and linking to Amazon.com and other Amazon websites.
By using our affiliate links, you are helping us keep the site running and continue to provide you with helpful content.
Conclusion
At Lifeisapicnic.co.uk, we believe that outdoor entertaining should be accessible, stress-free, and fun for everyone. Whether you're planning a romantic picnic for two or an adventure with your family and friends, we have you covered.
With our expert recommendations, helpful tips, and informative content, you'll be able to make the most of your outdoor activities and create unforgettable memories. So what are you waiting for? Let's make your life a picnic!
Latest posts by Alexandra
(see all)